Effective marketing in a scientific or technical sector requires a specialist approach
Here are examples of how we have helped our clients achieve their unique objectives with media exposure and promotion. To learn more about the projects and campaigns we run for our clients, request access to our case studies portal (we just need your name and work email/company name).

Roquette new product feature in On Drug Delivery, May 2019.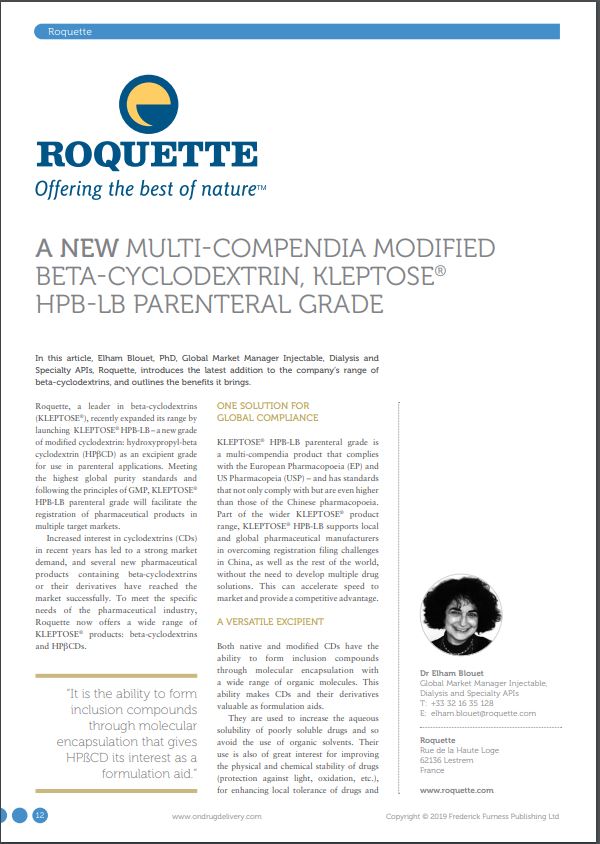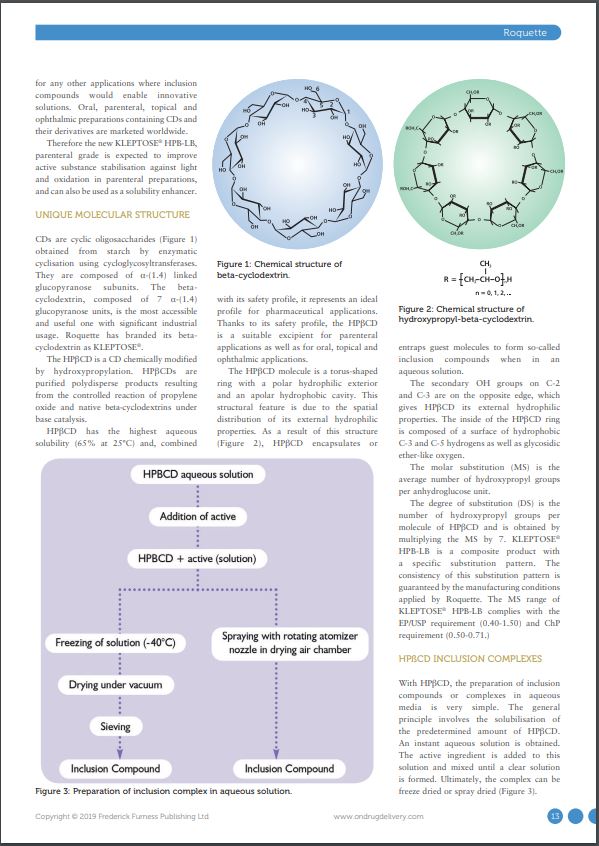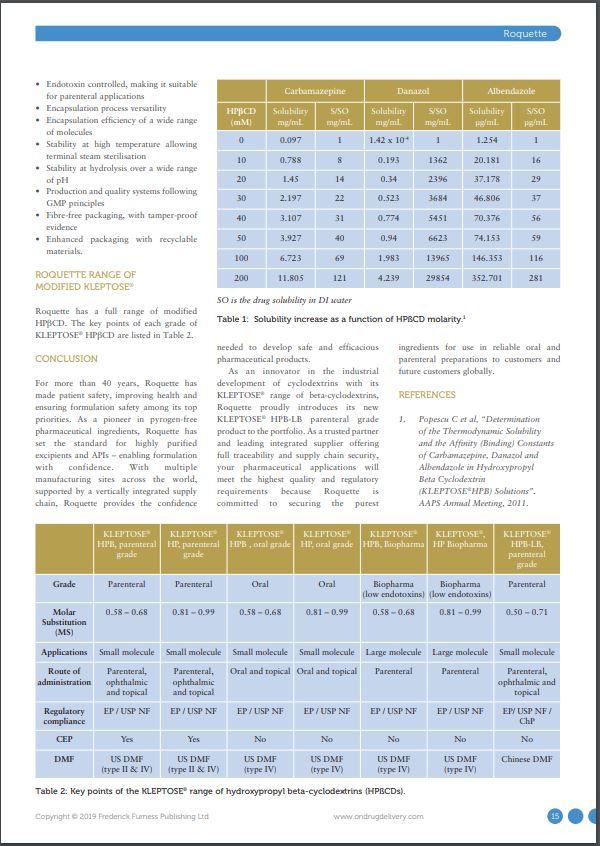 Roquette "Eye on excipients" feature in Tablets & Capsules, April 2019.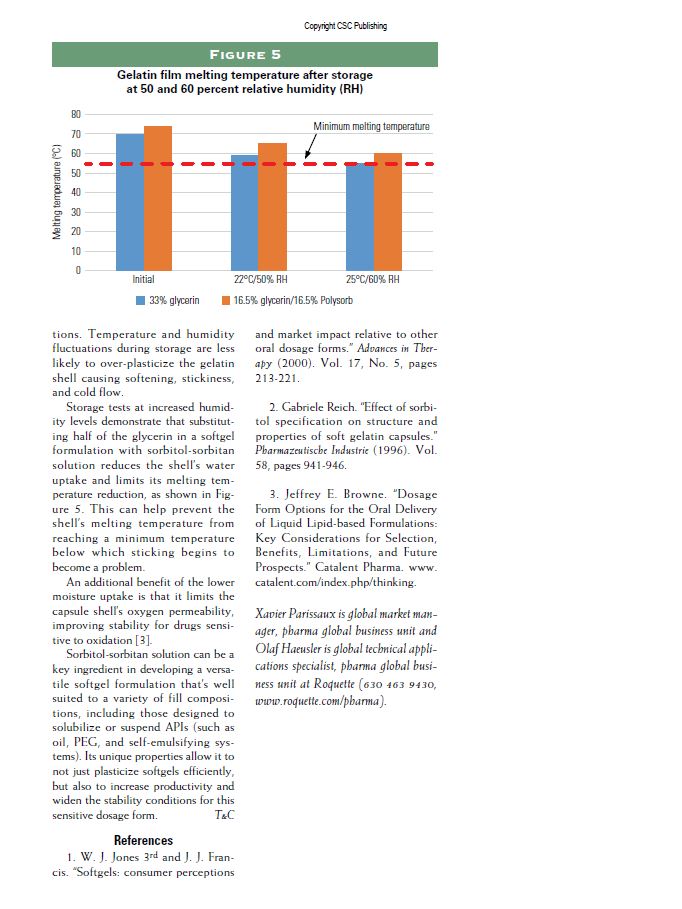 Sponsored feature for Roquette, Medicine Maker.
Catalent "Under the microscope" feature (with back page spread) in Drug Target Review, 2019.
Manufacturing Chemist article on orally disintegrating dosage forms for Roquette. November 2018.
Roundtable feature (Catalent) on Pharmaceutical Outsourcing. June 2018.
Dedicated dialogue interview with Kevin McLean American Pharmaceutical Review magazine.
Physical and digital. May 2018.