Orientation Marketing are proud sponsors of Crimson Performance Race Team
Crimson Performance Orientation Marketing Race Team was founded to provide opportunities for upcoming riders in the North West to compete in the higher profile races across the UK. The vision for the team was clear; to act as a spring board for riders wanting to progress into professional teams.
Team Manager, Matt Hallam provides an environment which allows riders to showcase their abilities on a bigger stage. The nucleus of the team is built around rider development. There is a superb support network inside the team that helps develop riders not only on the bike but off it too.
Alongside a fully supported programme of Premier Calendar racing, the team will also be guesting at the 2019 OVO Energy Tour Series and travelling to Belgium for 2 weeks of Kermesse racing. The teams strong regional identity remains and they are committed to supporting national and regional races in the North of the UK. They have signed another 6 riders to strengthen the men's team and have welcomed another 3 riders into the women's development team. In total the team now has 21 riders racing in Crimson colours this year, diversifying the team to support both men and women.
"We are really excited to support Crimson Performance for a second year and increase our commitment to the team as the title sponsor. It was a fantastic experience watching the team from the road side at Premier Calendar and Tour Series races in 2018, acquitting themselves so well and representing our brand in the best possible way" said Chris Lawson, Co-Founder of Orientation Marketing.
"The team's growth of the last 12 months mirrors our own. We have grown our client portfolio as our reputation increased in the industries we work in. We added further team members to our UK office and launched a second office in Montpellier, France. As we help our clients communicate their innovations which enable consumers to live healthier longer lives, we cannot think of a better vehicle to align our brand to than Crimson Performance Orientation Marketing RT."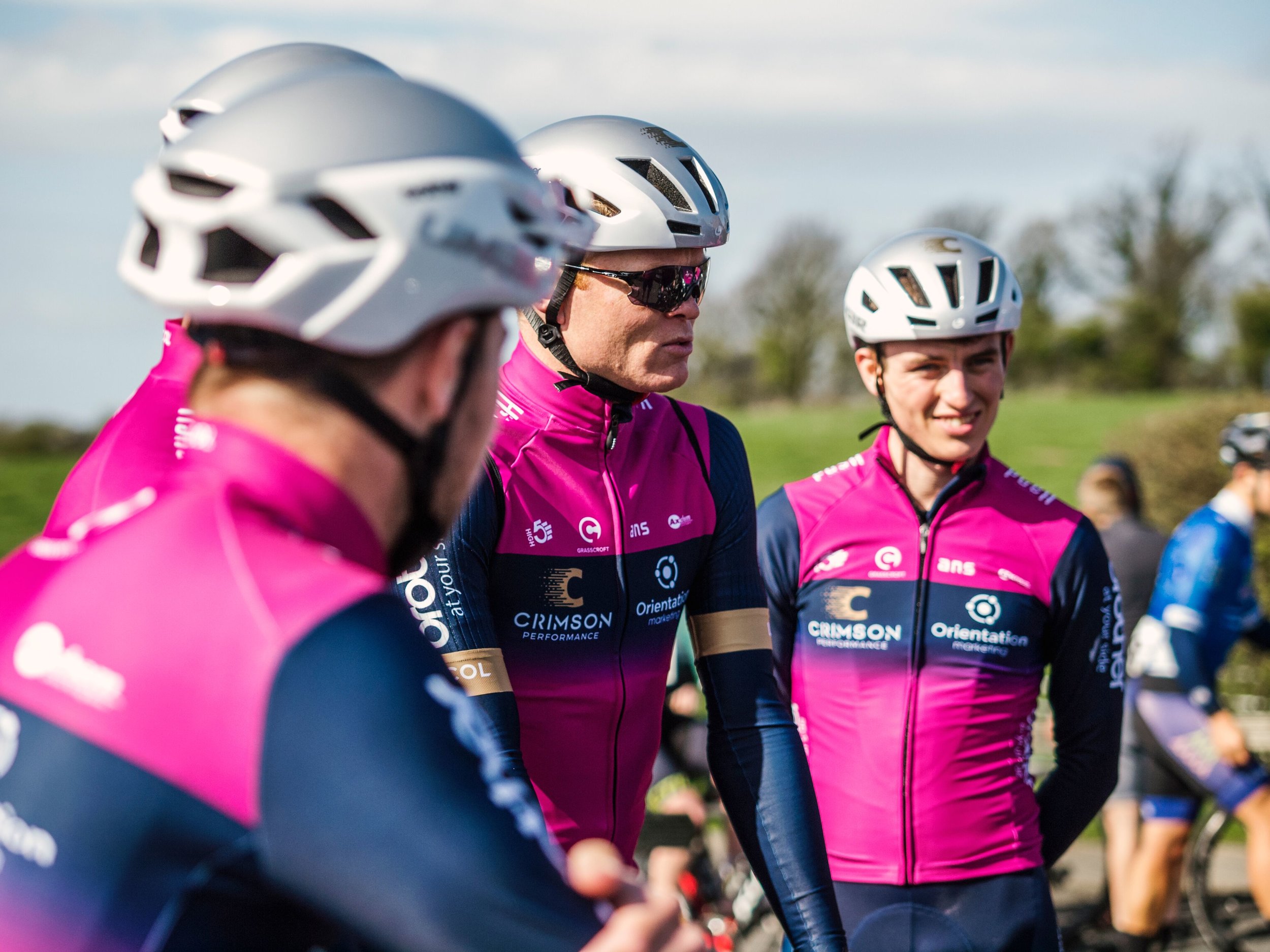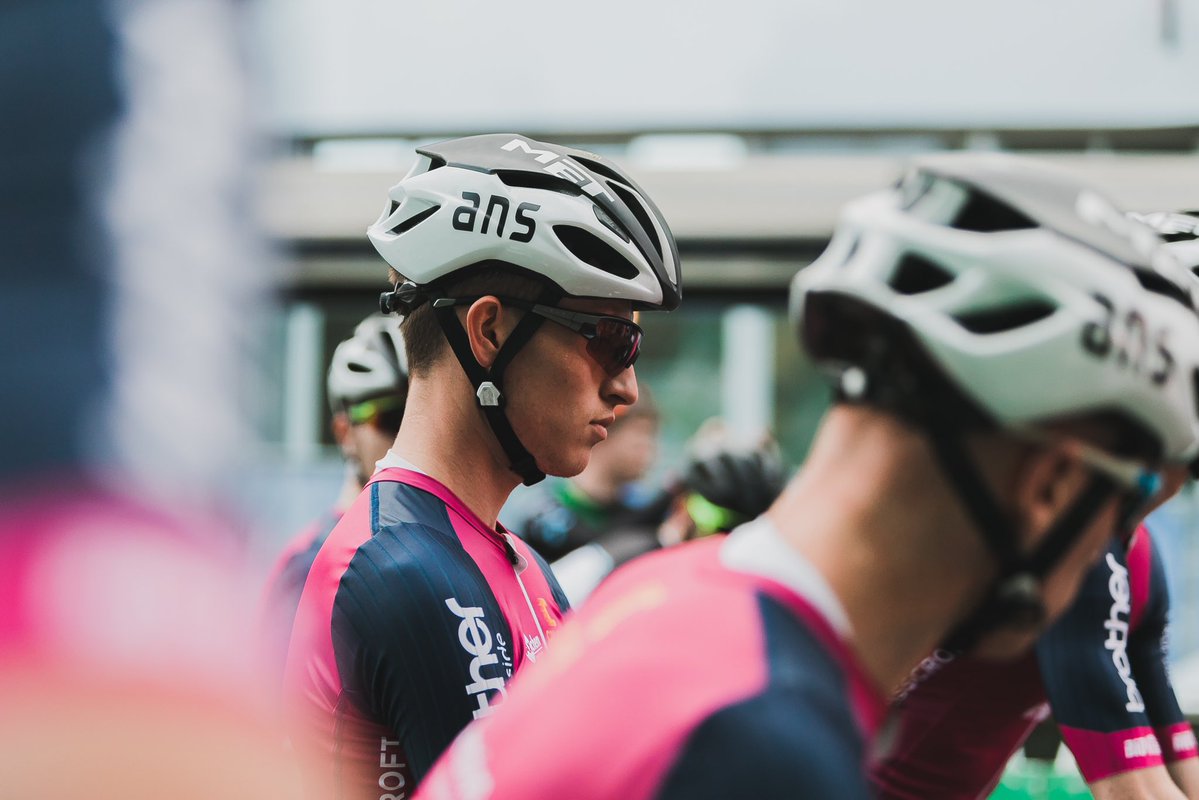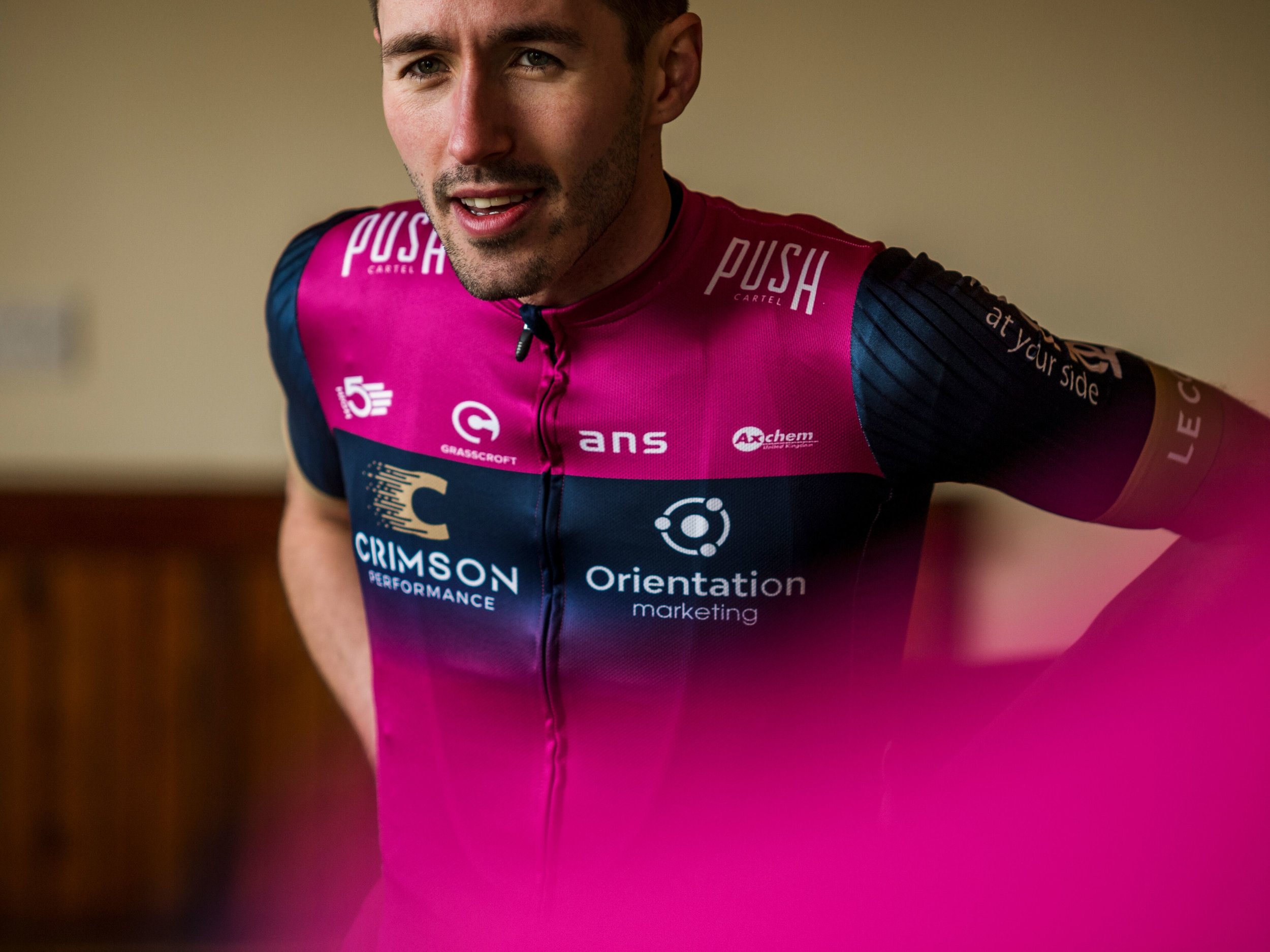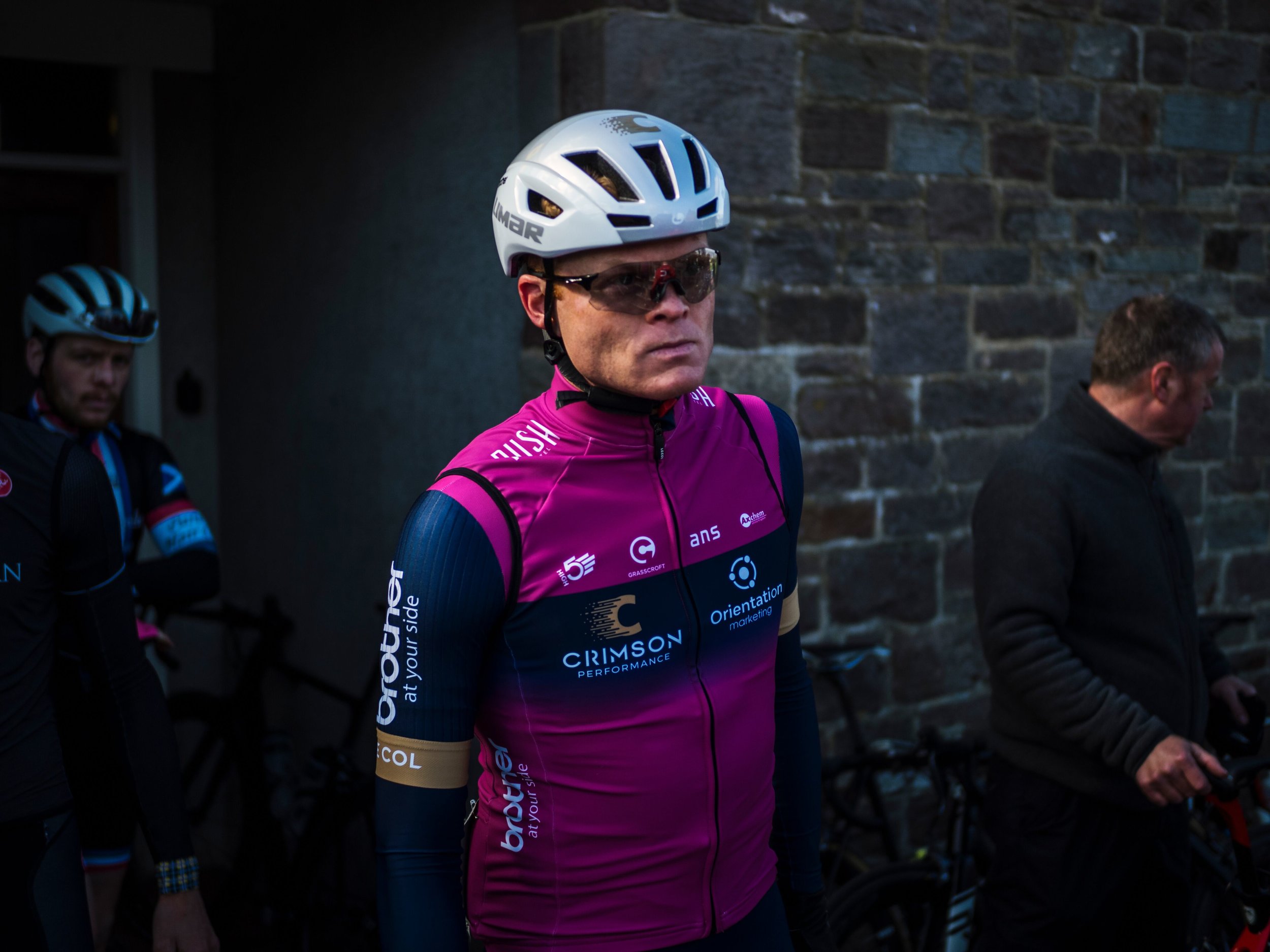 Crimson Performance Orientation Marketing RT Race calendar 2019
East Cleveland Klondike Men's Grand Prix
Sunday 14 April, 2019
CiCLE Classic UCI
Sunday 28 April, 2019
OVO Energy Tour Series Redditch
9 May, 2019
Chestnut Homes Lincoln Grand Prix
Sunday 12 May, 2019
OVO Energy Tour Series Birkenhead
21 May, 2019
Lancaster GP
Sunday 9 June, 2019
Bristol Grand Prix
Sunday 16 June, 2019
Tour of the Reservoir
Saturday 22 and Sunday 23 June, 2019
Beaumont Trophy
Sunday 7 July, 2019
Stockton Grand Prix
Sunday 14 July, 2019
The Ryedale Grasscrete Grand Prix
Sunday 18 August, 2019
Leicester Castle Classic
Sunday 25 August, 2019

Follow the team throughout the season on Instagram.